An interview with the Ambassador of Ethiopia to Algiers Mr. Nebiat Getachew
Image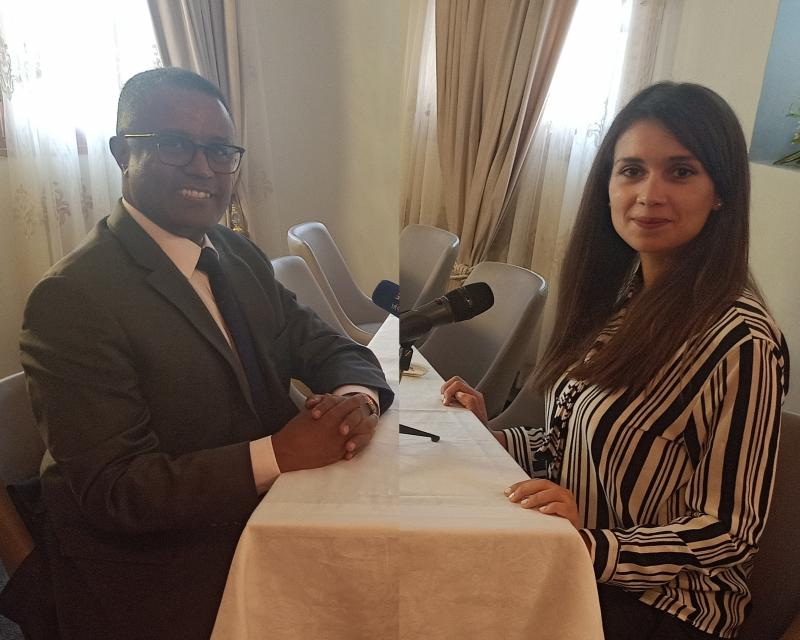 Audio file
 In the interview, Mr.  Nebiat Getachew sheds light on the importance of strengthening ties between Algeria and Ethiopia in different fields of endeavour, notably economy and experience exchange.
He says that bilateral cooperation will benefit not only Algeria and Ethiopia but many other African countries.
Mr. Getachew also highlights the importance of finding African solutions to African problems through peace and dialogue, under the aegis of the African Union.
Conducted by Assia Bekkar