An interview with novelist, poet, and French teacher Mr. Wahid Ziadi
Image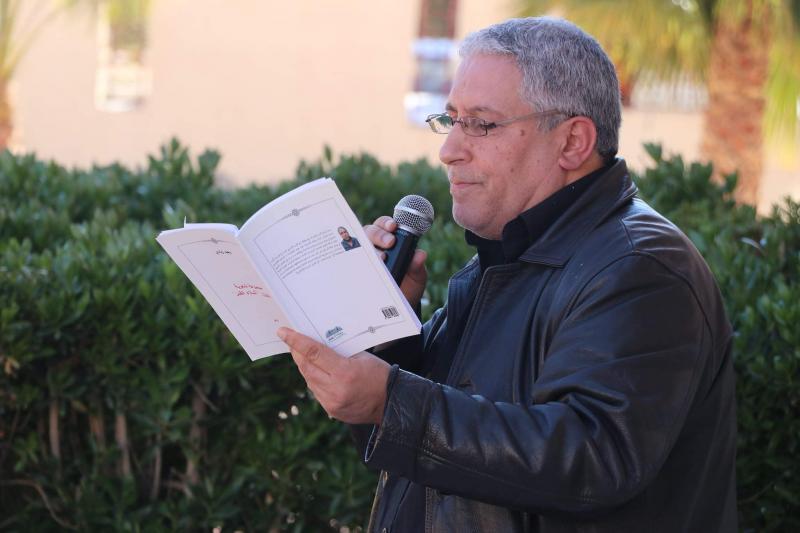 Audio file
In the interview, the author tells us about his writing career and the themes tackled in his books, notably Social issues, love, and culture.
The author also speaks about his Poems through which he sheds light on  the role played by women in men's lives and society.
Whether  in French, Arabic, or English Wahid Ziadi finds in writing a tool that serves inspiration and puts it into words to be accessible to more readers.